Special Editions


Gold Special Edition and
Ceramic Model
These two exclusive models are a perfect interpretation of the company mission: a combination of elegance and technical perfection.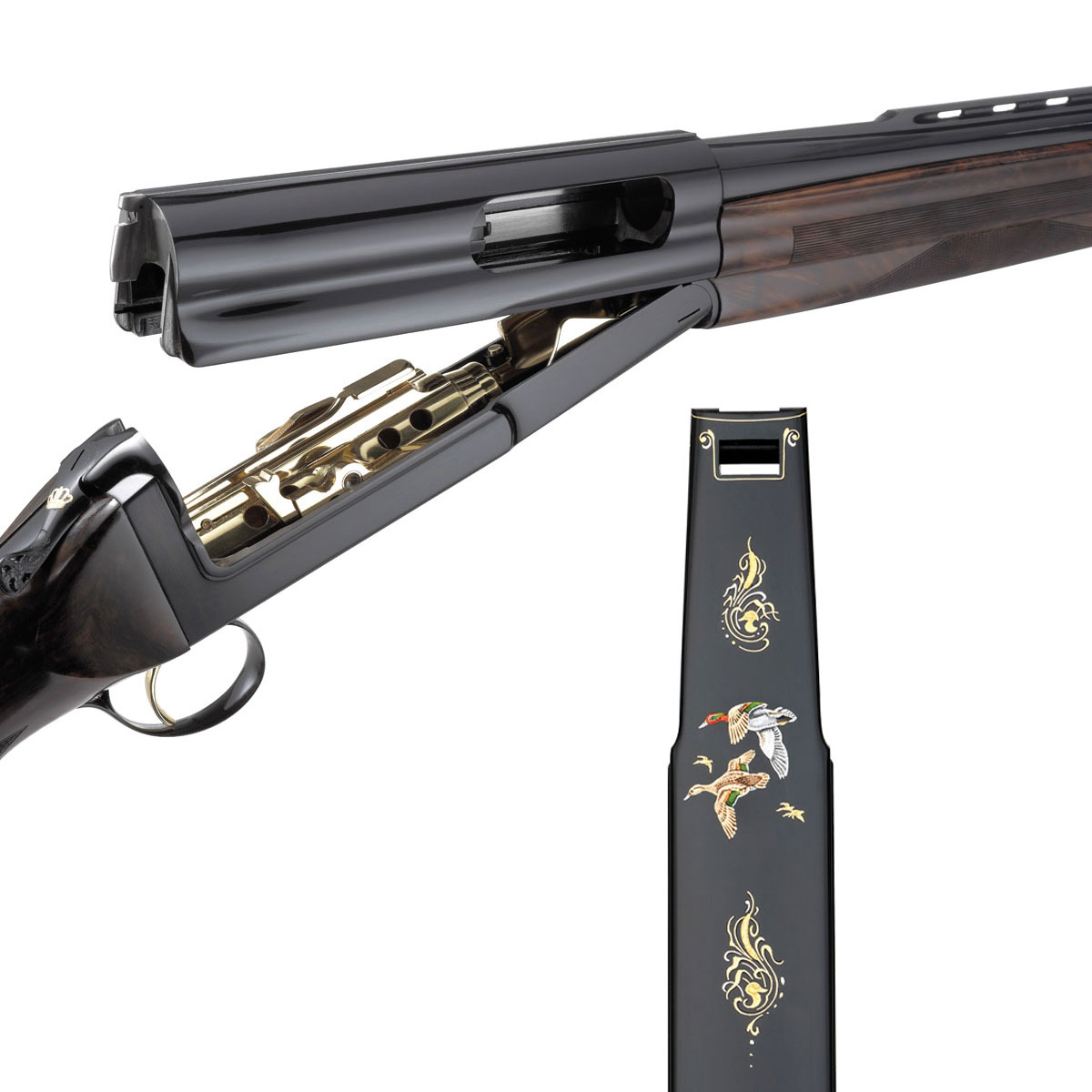 In the Gold Special Edition, the mechanical parts are layered in 24kt gold. This results in an absolutely beautiful appearance and also provides the unparalleled practical benefits of higher absorption of vibrations and 100% resistance to corrosion
the special finishing of the Ceramic Model limited edition creates a unique gun.