Semi-automatic Cosmi
Rigato

The Rigato is the rifle that offers the same benefits that made Cosmi shotguns unique for over a century: being an original project, classic yet modern, distinguished from any other semiautomatic in the world.
The Rigato is a break action semiautomatic, displaying the only fully hand-finished internal operating mechanism in the market. Each component of the Rigato rifle is made in top quality materials and the barrel is made in USA by Krieger.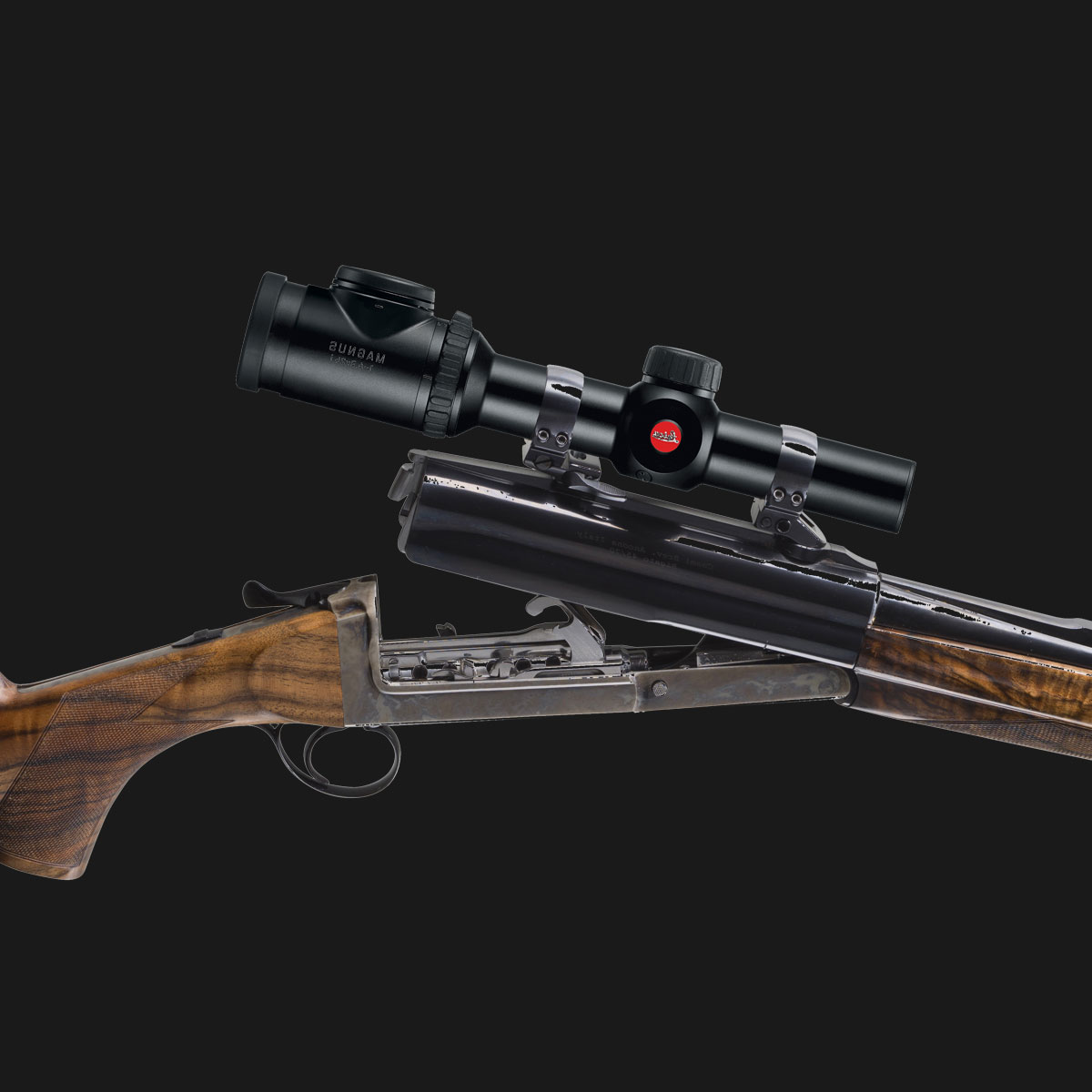 Cosmi shotguns are famous for the tubular magazine located inside the stock and Rigato makes no difference, hosting a total capacity of 5 + 1*. The Rigato rifle can be equipped with a pivot system for a quick release of the optics, that makes the gun functional for any kind of hunting.
Premium quality walnut wood and refined finish complete the endowment of Rigato, Cosmi offers additional customization with a large selection of handmade engravings.
Available gauges: 45-70 GOV and 444 Marlin.
*for the Italian hunting market: 5 in the magazine + 1 in the chamber.
Download the brochure